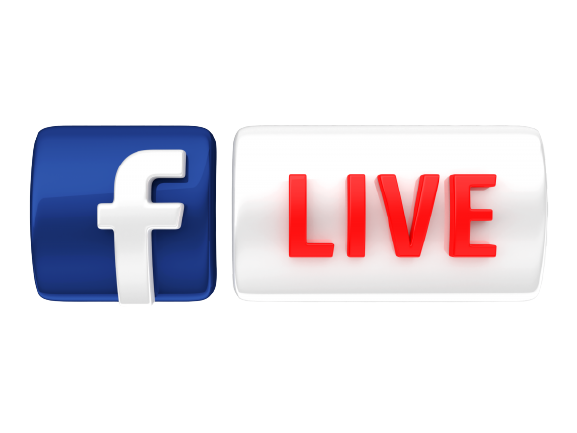 BIBLE STUDY
EVERY WEDNESDAY - 7:00PM
YOUTH & YOUNG ADULT SUNDAY
EVERY 2ND SUNDAY
HOLY COMMUNION
EVERY 1ST SUNDAY
Previous
Next
WELCOME
Thank you for stopping by the virtual portal of the Resurrection Bible Church. All are welcome here, we are poeple of excellence serving the excellence of God.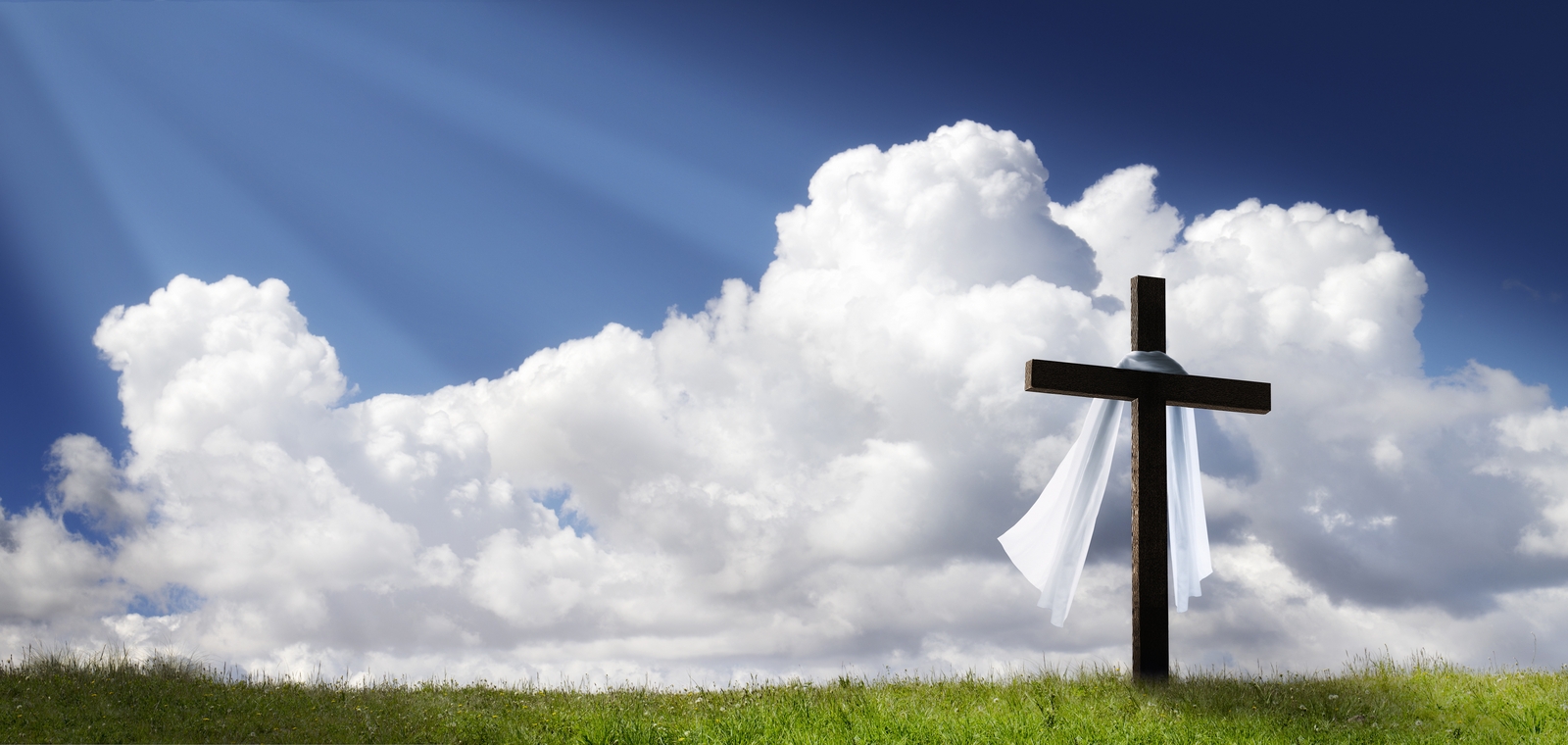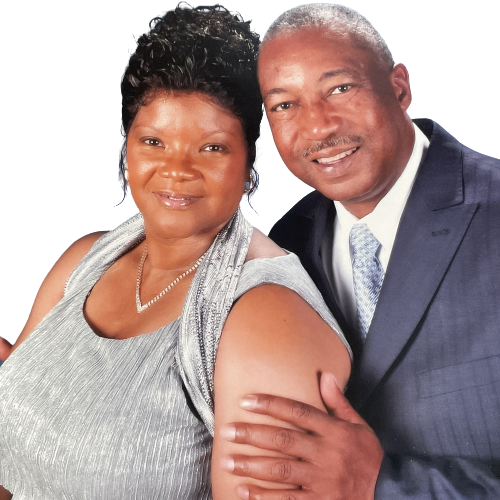 Worship Schedule
Sunday School 9am
Sunday Worship Service 10:15am
Wednesday Night Bible Study 7pm
Communion Sunday on Every 1st Sunday
Youth and Young Adult Sunday Every 2nd Sunday
OUR MISSION
Resurrection Bible Church Inc. is a Bible-centered preaching and teaching ministry whose primary focus is Discipleship through Love. (Hab. 2:1)
mission
OUR LOCATION
Resurrection Bible Church is located at 10835 Lanham Severn Rd Glenn Dale, MD 20769. We look foward to meeting new people.
ABOUT US
OUR PURPOSE
We glorify the name of the only True and Living God by fulfilling His commandment of "Love".
(John 13:35)
purpose
Grow Together
We are a congregation of believers committed to sharing the message of Christ and guiding others towards faith in Him. As a church, we aim to love those in our community with the same love Christ has given to us. The work of our church is aimed at directing others towards the Savior in the hopes that they will encounter the one true God and be transformed by His gracious love for them. Through all we do, say, and preach, we pray that we will shine the light of Christ to all those we encounter here at the Resurrection Bible Church.
Contact Us
A People of Excellence Serving, The God of Excellence - Psalm 8:9
Address:
10835 Lanham Severn Rd Glenn Dale,
MD 20769
Call us:
Tel: (301) 218-0125
Fax: (301) 249-9851